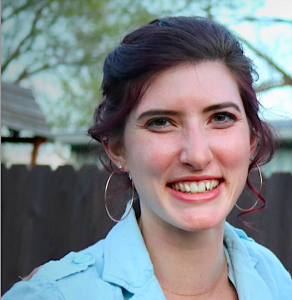 HOPE Ranch welcomes Molly Noterman!
Molly is an EAGALA Certified Equine Specialist and Horse Care Helper.
She has a Bachelor of Science – Teaching degree in Special Education and is in the progress of getting a Master's degree in Marriage and Family Therapy.
Molly taught special education in the area for four years before entering into the internship phase of her master's program in October 2021. She emphasizes the relational and systemic dynamics of individuals' perspectives.
Molly has 20 years of horse experience that include ownership, showing, and training. Her role at H.O.P.E. Ranch includes co-facilitating EAGALA model psychotherapy sessions and assisting with horse care.
WELCOME TO HOPE RANCH, MOLLY!