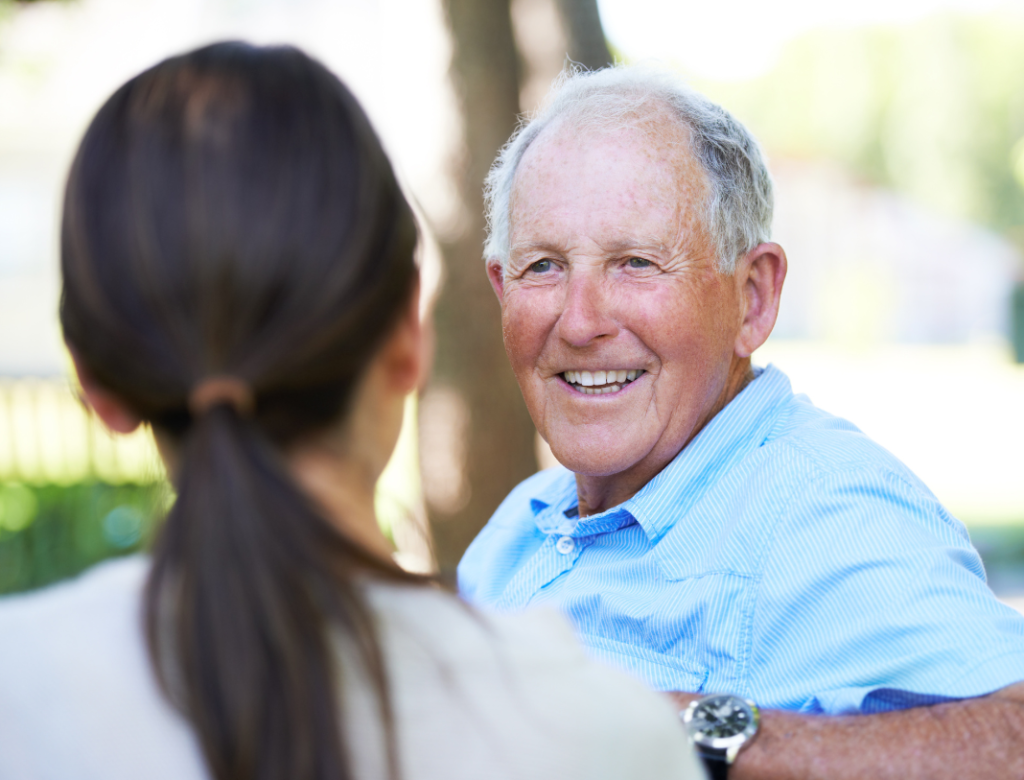 Lifting someone's spirits over the holidays involves spreading joy, warmth, and support. Here are some thoughtful and effective ways to do that:
Send a Thoughtful Message: A heartfelt message expressing your care and good wishes can make a significant impact. Let them know you're thinking of them during the holidays and that you're there for them.
Create a Care Package: Put together a care package with items that bring comfort and joy. It could include their favorite snacks, a cozy blanket, a book, or even a holiday-themed movie. Tailor it to their interests.
Share Holiday Traditions: If possible, engage in or share your favorite holiday traditions with them. It could be baking cookies, watching a classic holiday movie, or decorating together. This can create a sense of connection and joy.
Offer Help: If they're going through a tough time, offer practical assistance. Whether it's helping with holiday preparations, running errands, or just being there to listen, your support can make a significant difference.
Organize a Virtual Gathering: If physical distance is a barrier, arrange a virtual get-together. You can play online games, have a virtual dinner, or simply chat and share laughter. It's a way to create a sense of togetherness even when miles apart.
Volunteer Together: Spend time volunteering for a charitable cause. Helping others can be a powerful way to boost spirits, and it can bring a sense of fulfillment and purpose during the holidays.
Surprise Gift: Send them a surprise gift that aligns with their interests. It doesn't have to be extravagant; even a small, thoughtful gift can bring a smile to their face.
Share Positive Memories: Reminisce about positive memories you've shared together. Share photos, stories, or even create a scrapbook of good times. Reflecting on positive experiences can evoke feelings of warmth and joy.
Encourage Self-Care: Remind them to take care of themselves, especially during the busy holiday season. Encourage activities that promote relaxation and well-being, such as meditation, a spa day, or a quiet evening with a good book.
Be a Good Listener: Sometimes, all someone needs is someone to talk to. Be a good listener, offer a sympathetic ear, and provide emotional support. Letting them express their feelings can be cathartic.
Remember, the key is to be genuine and considerate of the individual's needs and emotions. Your efforts to lift their spirits can have a meaningful impact on their holiday experience.