Welcome to Hope Ranch
Personal Empowerment Through Horses
About Us
H.O.P.E. Ranch is located on a 10-acre ranch in the bluffs just southeast of Rochester, Minnesota. We specialize in the diagnosis and treatment of mental and emotional problems through traditional psychotherapy methods and equine-assisted psychotherapy.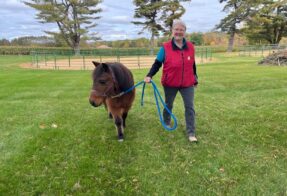 Psychotherapy
We provide professional psychotherapy programs and equine-assisted psychotherapy.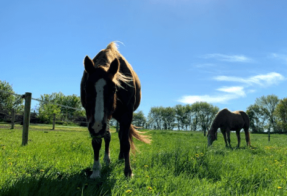 Corporate Retreats
 Get out of the conference room and onto H.O.P.E. Ranch for your next corporate retreat.
Hope Ranch Foundation
We promote and fund partnering with animals for animal-assisted psychological services.
"I adore all H.O.P.E. Ranch does for those who desperately need a place to turn during challenging times. Animal-assisted therapy is changing lives, and I'm truly thankful for the services offered here!"
— Corporate Retreat Attendee
"I have been to so many therapists over the years. Nothing ever worked. The horses have a way to put it right into your face – it's intense, but it works for me."
— Psychotherapy Client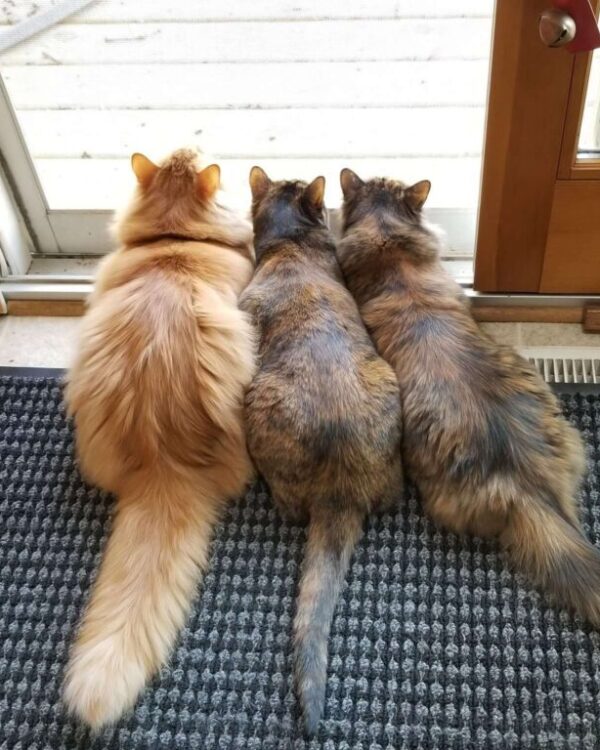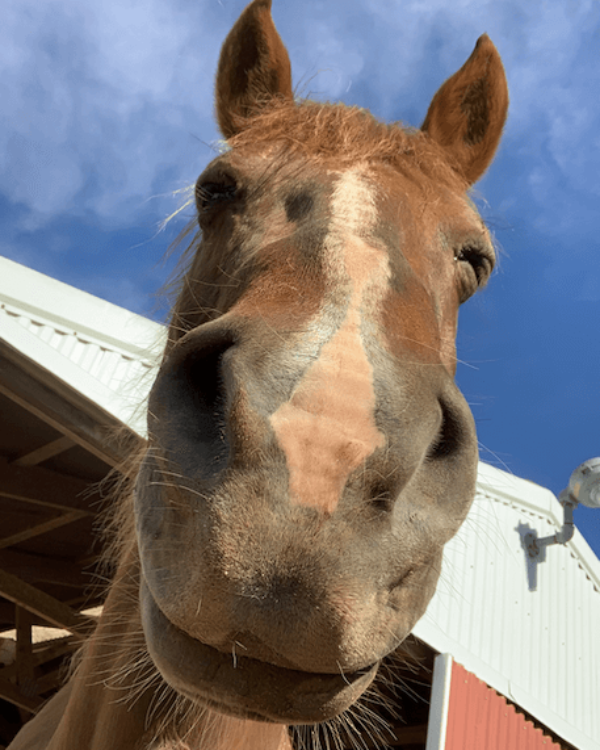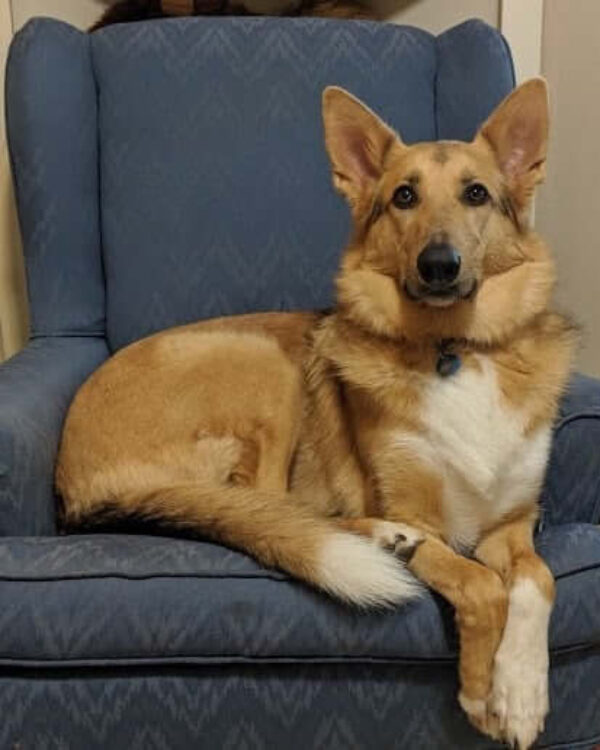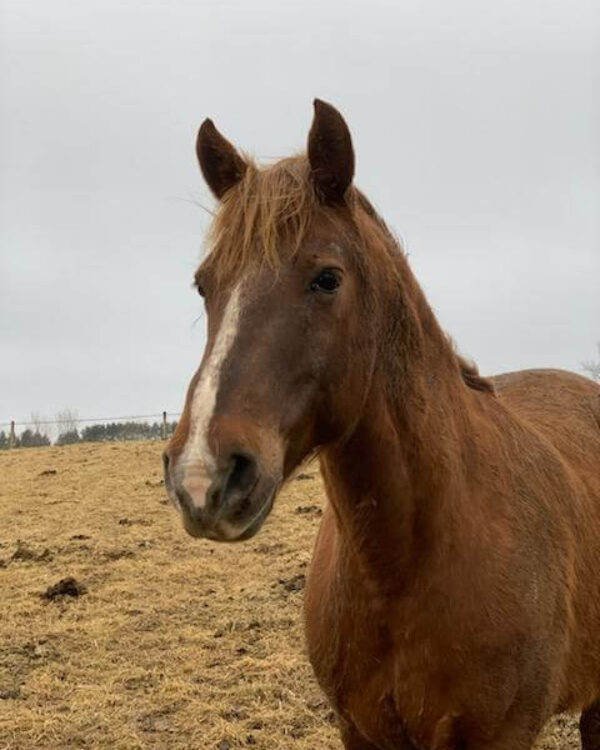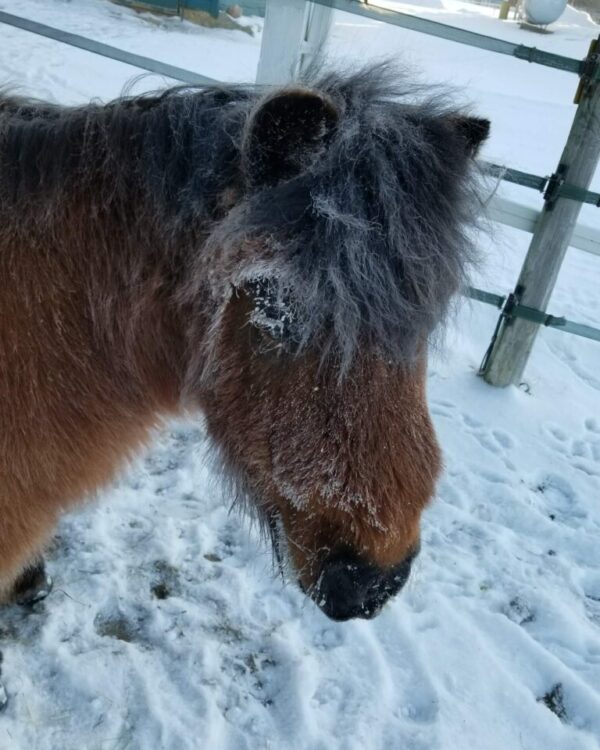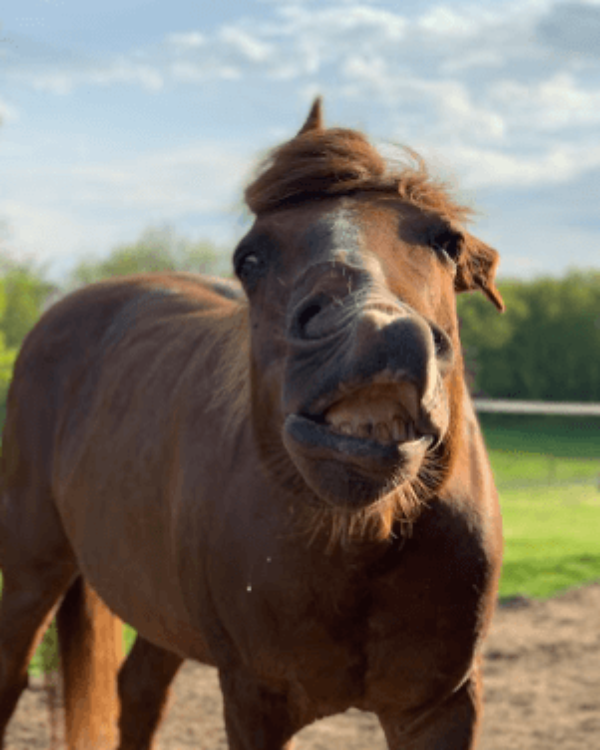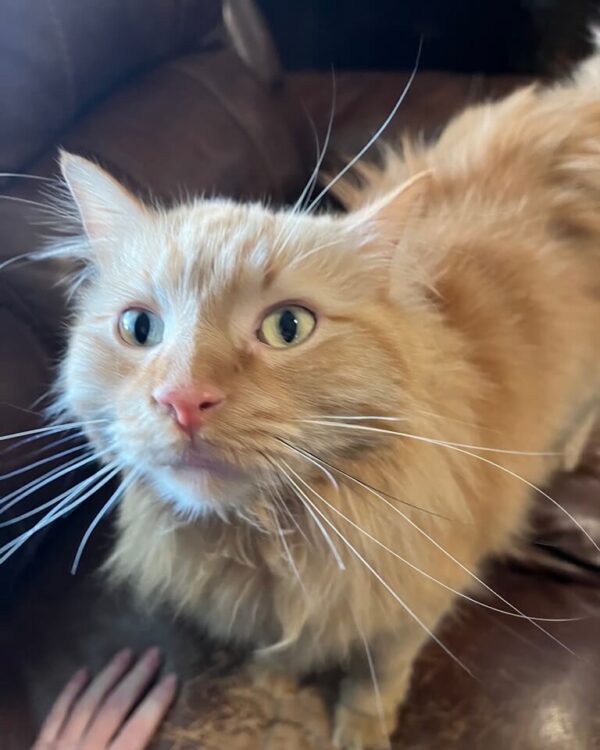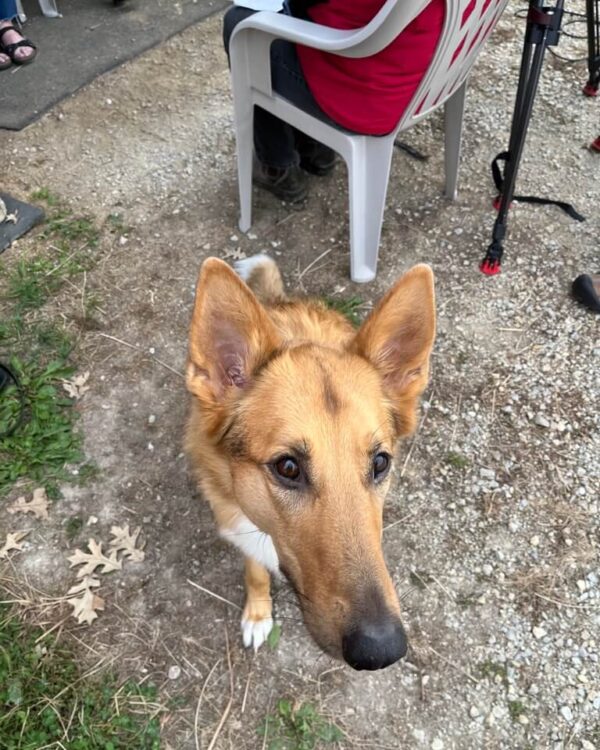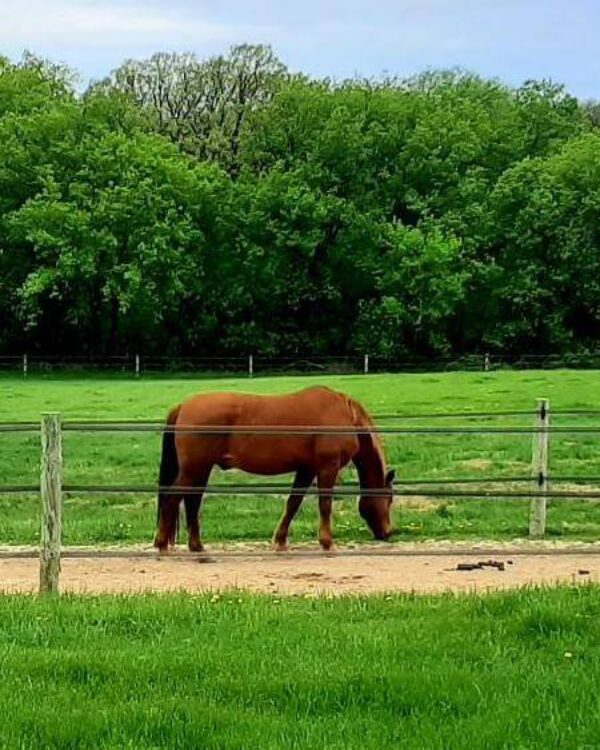 Join Our Mailing list
Sign up to receive our monthly newsletter and e-blasts.